All Ingredients 100% Organic
Login
Log in if you have an account
Register
By creating an account with our store, you will be able to move through the checkout process faster, store multiple addresses, view and track your orders in your account, and more.
Create an account
The most delicious Golden Milk

Basic Recipe
A heartwarming Golden drink!
This is how you make the most delicious Golden Milk
Preparation
Heat up (froth)

200 ml (vegan) Milk

 

Scoop

1 tablespoon of CURCUMAMA

Golden Milk Blend in your favorite mug

Add a small splash of the hot Milk and stir well

Add the rest of the hot (frothed) Milk
Your Golden Milk is READY!
Serve with a Spoon! (So you can stir your Golden Milk gently every now and then)
Golden Tips:
You can use your favorite milk! 
Such as: Oat milk, Rice milk or Coconut milk.


Make sure the milk is pretty hot, the spices will release more of their
flavour and the Golden Milk will become more creamy.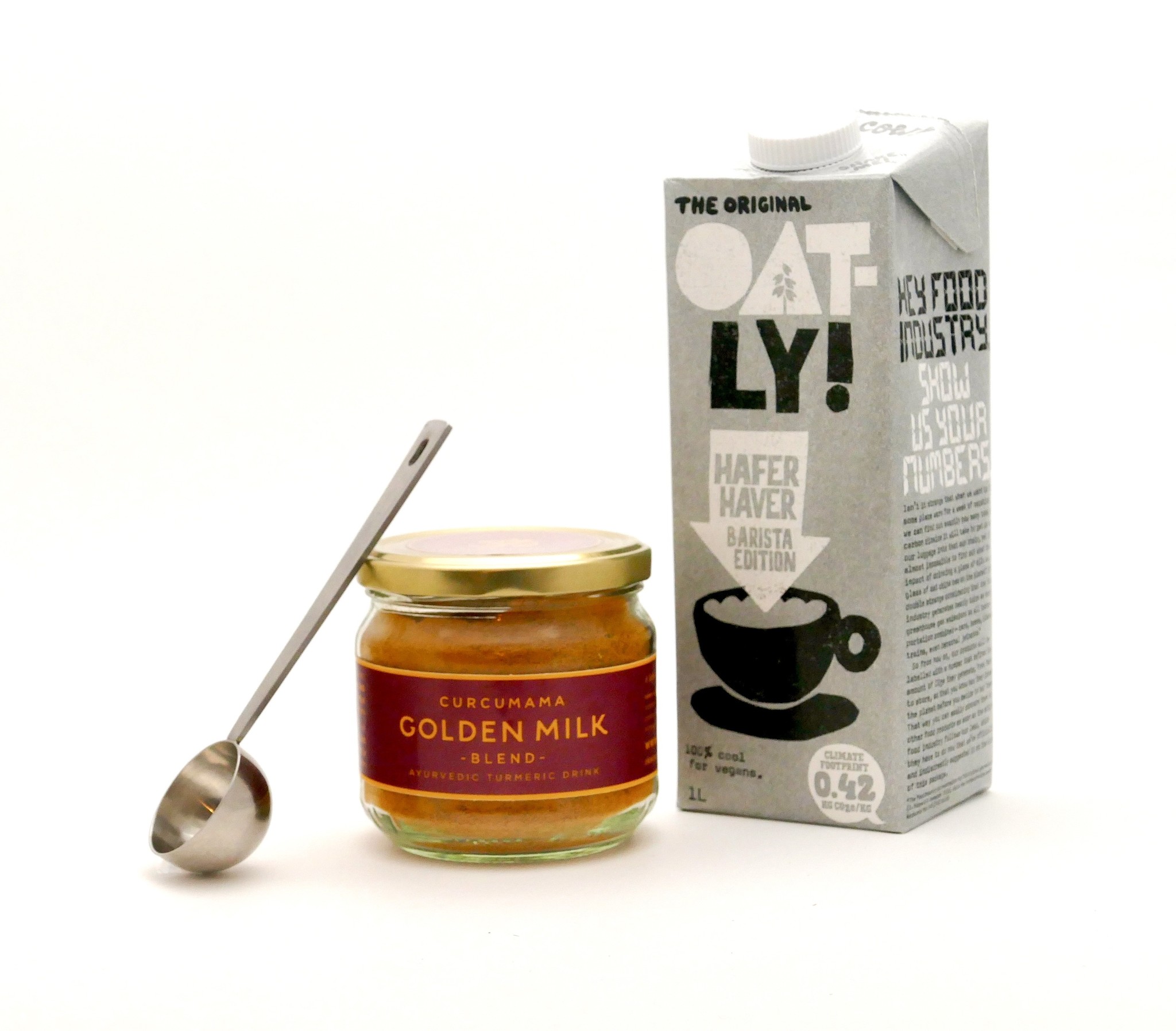 A heartwarming golden drink, suitable for any moment.
Enjoy!
.. and more delicious Curcumama recipes!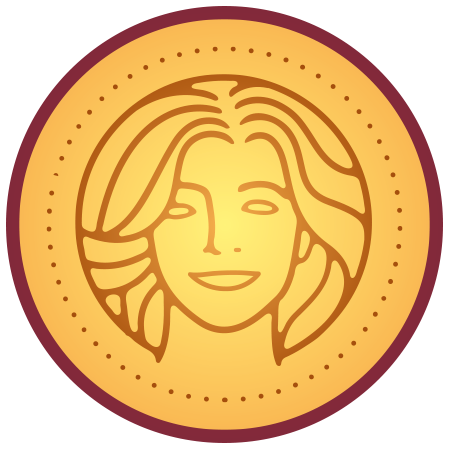 Golden Koffie
Rough Tough Cream Puff
 Prepare the best Dirty Turmeric Latte / Golden Coffee with CURCUMAMA
This generous, hot drink gives you a rugged & delightful coffee kick 
Preparation
Heat (plant-based) milk, (make sure it's very hot)

Scoop 1 spoonful Curcumama Golden Milk Blend into a glass

Add a small splash of hot milk (stir well)

Then, add 2 shots of espresso

Finally, top up the glass with the rest of the hot milk
Enjoy!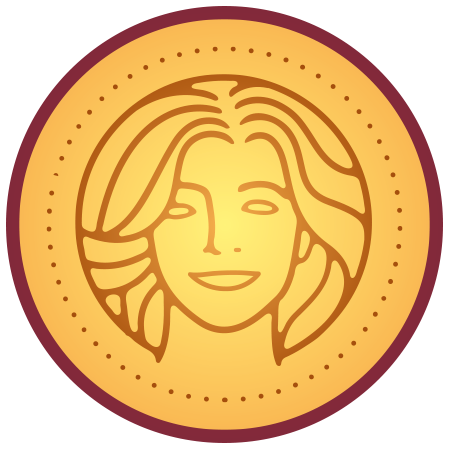 Kidsproof
Yippee!! Kids love it!
Just look at this adorable video! Luna is trying Golden Milk for the very first time, and she thinks it's...
100 Million delicious!
Yummie! Golden Milk!
Luna loves it! All the ingredients are 100% organic, it tastes sweet, gentle, and spicy, with hints of vanilla (real bourbon vanilla!), and it's sweetened with organic coconut blossom sugar. What more could you ask for?
A delightful treat for any time of the day!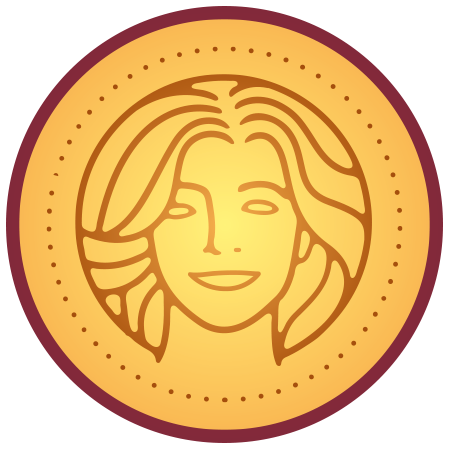 Golden Milkshake
Super healthy and tastes like a real Milkshake!
A golden dream combo ..!
Preparation
Frozen banana

Hazelnut milk

CURCUMAMA Golden Milk Blend
Everything in the blender! Ready!


Ice-cold & Creamy-Gold
Indulge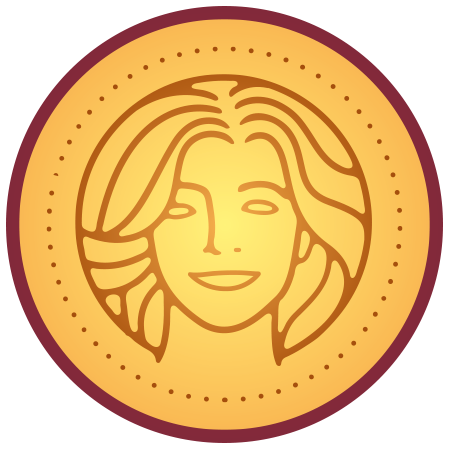 Golden Mango Pudding
lovely, light, and elegant ..
Preparation
This is delicious & healthy
You can enjoy it for breakfast, dessert or in a sweet, stolen moment 
500 ml Oat milk

3 Dates, chopped into small pieces

A handful of coarsely chopped walnuts

1 tablespoon CURCUMAMA Golden Milk Blend

6 tablespoons chia seeds
Put the milk in a bowl and stir in all the ingredients.
Add the chia seeds last.
Place it in the fridge.
Stir again after 5 minutes
Repeat this a few times (gently) to keep everything well mixed.
Then, let the chia pudding rest for a few hours to thicken properly
If you make this in the evening, the pudding can set in the fridge overnight, and you'll have a delightful & super healthy breakfast pudding the next morning!
Scoop the pudding into a cozy bowl and garnish it with fruits, nuts, or whatever you like.
You go girl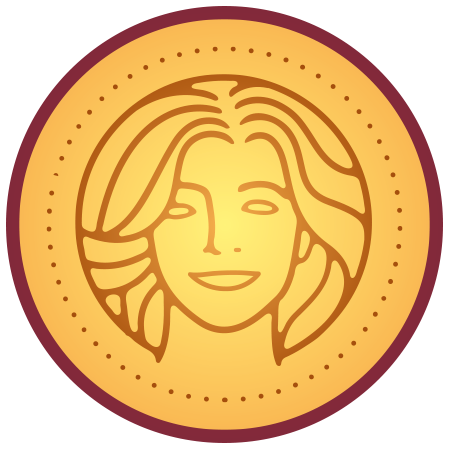 Golden Pancake!
Yeah! That too!
Preparation
Make a pancake

Grated apple on top

A bit of lemon

Sprinkle CURCUMAMA Golden Milk Blend over it
Yum!!!... Delicious!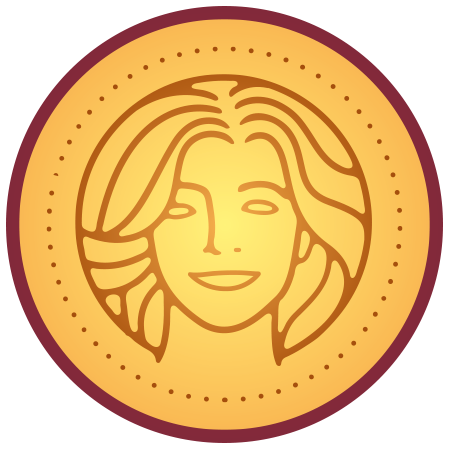 Cool Goldy
Ice-cold tropical cocktail ..
Preparation
Ice cubes

Rice milk or coconut milk

Dates

CURCUMAMA Golden Milk Blend

Fresh ginger

(Lime)

Fresh turmeric
Everything in the blender! Ready!
Whoohaaa!!!
RUMBA!!
TROPICANA!!!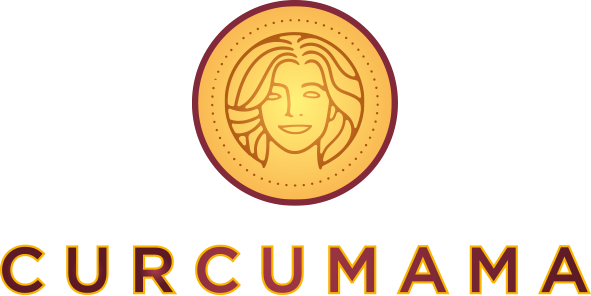 See, you can do a lot with Curcumama Golden Milk Blend!
Do you have any fun recipes or ideas? Let us know!